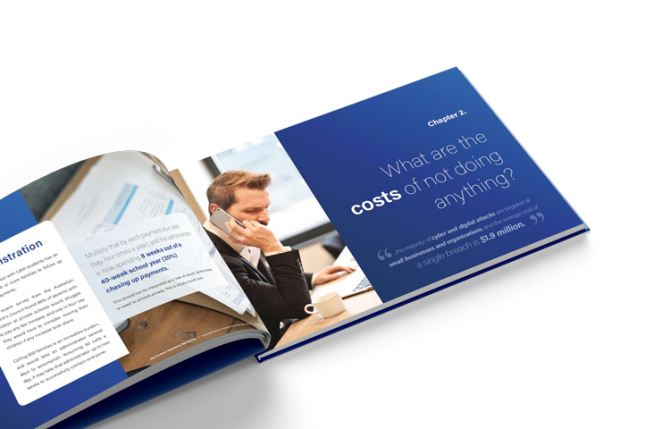 The School Payments Revolution E-Book Includes:
Every entry receives a...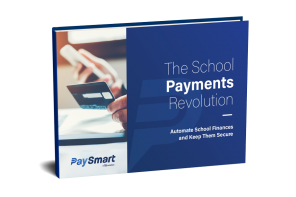 How To Increase School Cash Flow & Student Retention
Ways to Eliminate Risks of Cyber and Digital Attacks
How To Decrease The Amount Of Unproductive Administration



We respect your privacy - read our Privacy Policy here.
"School Fee Payments Made Easy"
Let parents speak with our highly trained team who are not only parents themselves, have years of experience and understand realistic fee payment plans.
Give parents the freedom of payment options and when they pay. Greater flexibility for parents means significantly reduced dishonours, and better cash flow for your school.
Using the latest technology and seamless integration with your software, each parent can select a tailored payment method when enroling, that best suits them to pay their fees.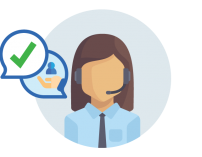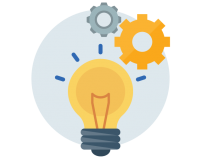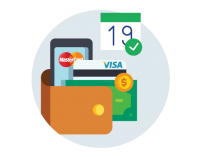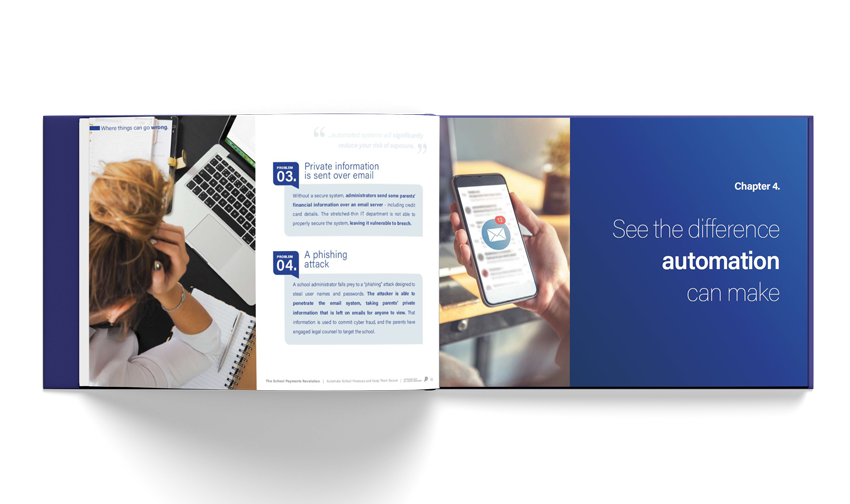 PaySmart has been around since 1996 and continues to power on as leaders of fee payments and subscription billing services. We remain one step ahead by consistently innovating our operations and services to you as our partner, increasing your collection rate and cash-flow, underpinned with exceptional support for business growth.
Fee payment solutions and management is just the beginning of what we offer...
20+ years industry experience,
you can get started with us today!

© COPYRIGHT 2019 | PaySmart | ALL RIGHTS RESERVED